Production
SHUTTLE
MACHINE
This machine is perfect for companies in need of a more compact rotational moulding machine, thanks to its rectangular shape.
The Shuttle Machines, equipped with a stable central oven and 2 carriages that enter and exit the oven alternately, allow for loading and unloading of different moulds, offering greater flexibility and multiple production capabilities.
While one carriage is in the moulding phase, the other is in the cooling and disassembly phase. Customers with smaller production needs may start with a single carriage and later add a second one.
Like the Carousel Machines, the Shuttle Machines also boast a significantly reduced heat dispersion impact compared to the past, thanks to the use of a double material layer (one microporous and the other made of super compact felts) based on pyrogenic silica as thermal insulation for the oven, allowing for greater energy efficiency of the rotational moulding process, reducing operating costs and contributing to a more sustainable production.
The main advantages of the Shuttle Machines include versatility in producing items of different sizes and shapes, increased productivity due to reduced downtime, automation of maintenance tasks and automatic regulation of airflow within the arms directly managed from the operator panel.
The Shuttle Machines are ideal for companies requiring small to medium-scale production while maintaining high efficiency.
External oven temperature:
compared to traditional rock wool insulated ovens.
compared to traditional ovens.
compared to both Italian and European competitors.
higher than market standards.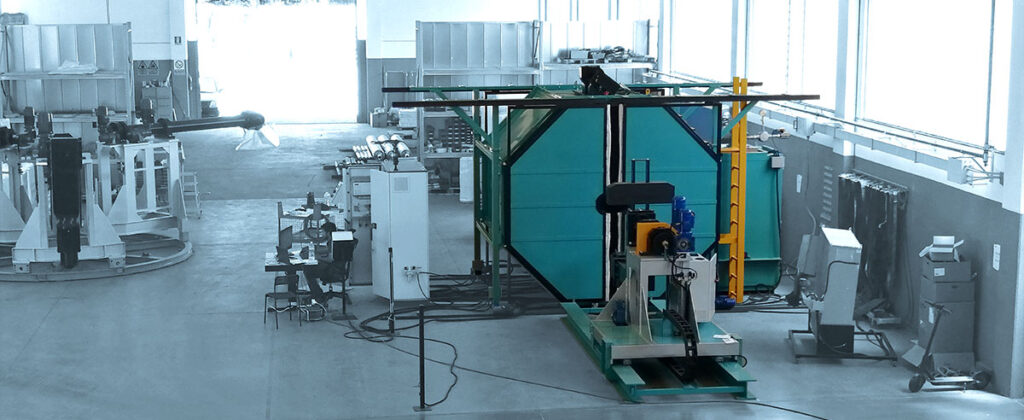 • Central moulding chamber
• Configuration with 1 or 2 carriages, working and cooling stations
• High loading capacity for straight, L-shaped, and C-shaped arms
• Revolutionary thermal insulation ensuring low gas consumption
• Digital and modulating burner for optimal fuel management
• Arms with 2 or 3 air lines
• Easy to manage, user-friendly operator interface
• Safety guards with photocells and/or laser scanner
• Forced air-water cooling fans
• Ideal for small and medium production needs
Optional
OPTIONALS
AND ACCESSORIES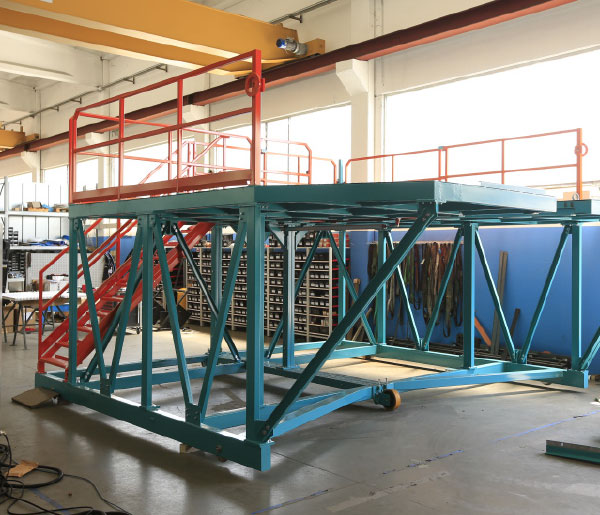 Loading and unloading platform, available either mobile or fixed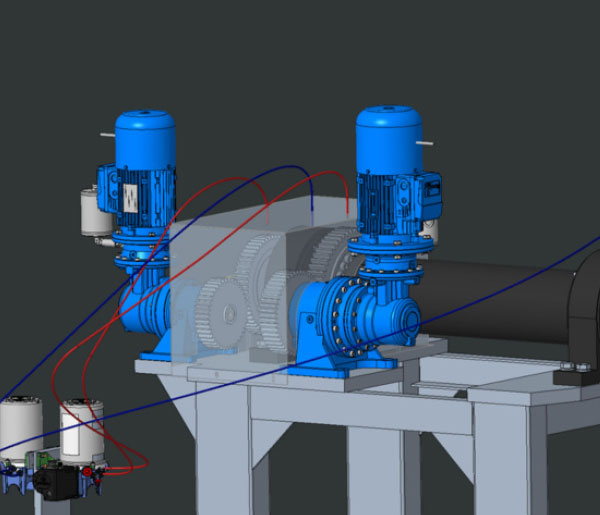 Automatic maintenance system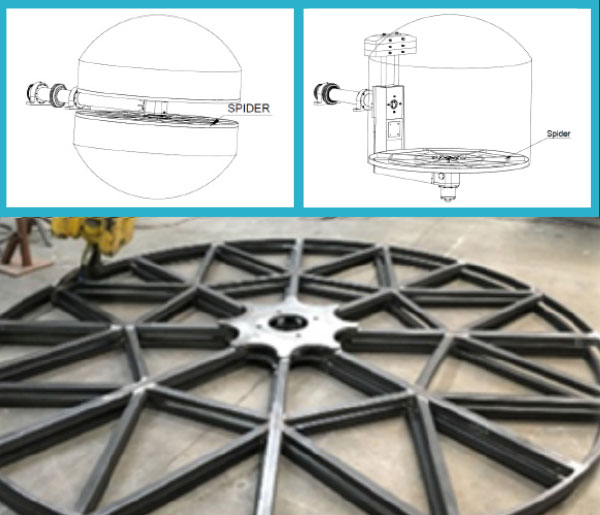 Mould-supporting arms mounted on carriage (spiders)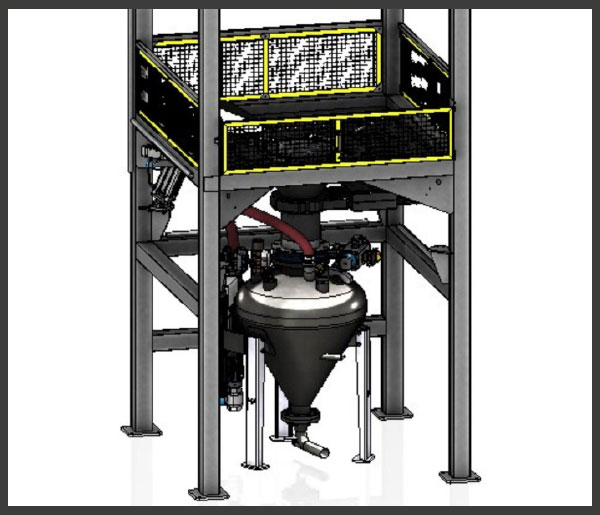 Dosing and feeding systems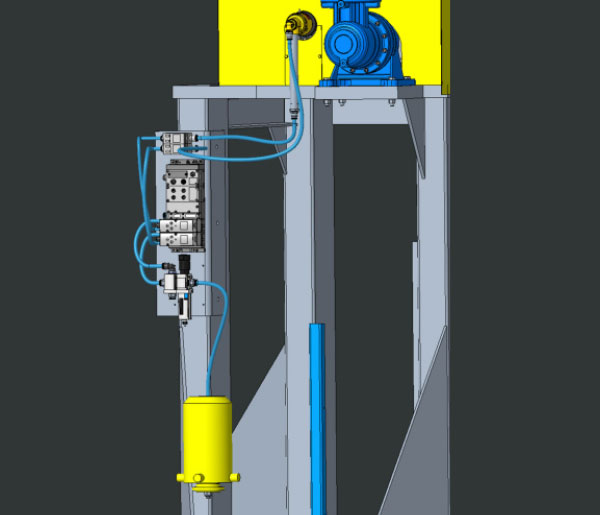 Remote airflow control system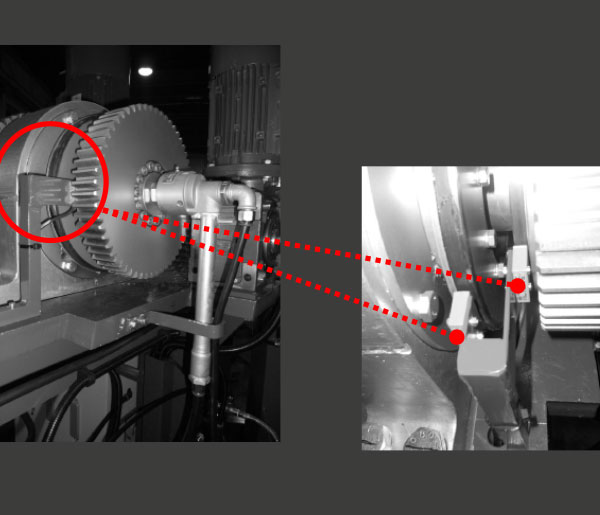 Automatic arm positioning
Contact us
IPE, your solution for cutting-edge rotational moulding and innovative mixing machines.
IPE ROTOMIX
Innovation Polymer Engineering: Customized and automated solutions in the world of rotational molding and turbo-mixing. Passion and efficiency for the plastics industry, from Italy to the whole world, in partnership with DP Group.
REGISTERED OFFICE
Via Giordano Bruno 8
21013 Gallarate (Va) – ITALY
OPERATIONAL HEADQUARTER
Via Olona 195
21013 Gallarate (Va) – ITALY