Production
CAROUSEL
MACHINE
These machines feature moulds placed on arms rotating over a carousel via trolleys. This circular motion allows for continuous production. Our carousel machines are versatile and perfect for both medium and large production volumes, using similar moulds.
A continuous cycle ensures high quality result and maximum output throughout the process, thanks also to an easy change of straight and offset arms; the machine is available up to 4 carriages for customers with more experience and/or requirements.
Through this system, the carriages alternately go through the product forming cycle. Upon entering the oven, polyethylene or polypropylene powder melts and sticks to the mould thanks to the rotation on two axes. Upon exiting, the product is cooled either open-air or by means of fans and then undergoes a second cooling through a chamber or air-water fans. At this point, the carriage returns to the loading/unloading point in order to be taken from its mould.
The Carousel Machine is ideal for continuous production of a wide range of items, with a significantly reduced heat dispersion impact compared to the past: this is proved by the use of two layers (one microporous and the other made of compact felts) based on pyrogenic silica as thermal insulation for the oven. This enhances the energy efficiency of the rotational moulding process, allowing for reduced operating costs and contributing to a more sustainable production.
Moreover, these machines have undergone significant improvements in water nebulization ensuring a faster and more efficient cooling of the moulds. This makes shorter production cycles possible and allows to increase the number of units processed of time, enhancing overall productivity.
Equipped with cutting-edge technologies, the Carousel Machines offer a wide range of technical solutions, ensuring high performance, precision, and reliability in the rotational molding process. In addition, many functions are automated, making maintenance operations even easier.
External oven temperature:
compared to traditional rock wool insulated ovens.
compared to traditional ovens.
compared to both Italian and European competitors.
higher than market standards.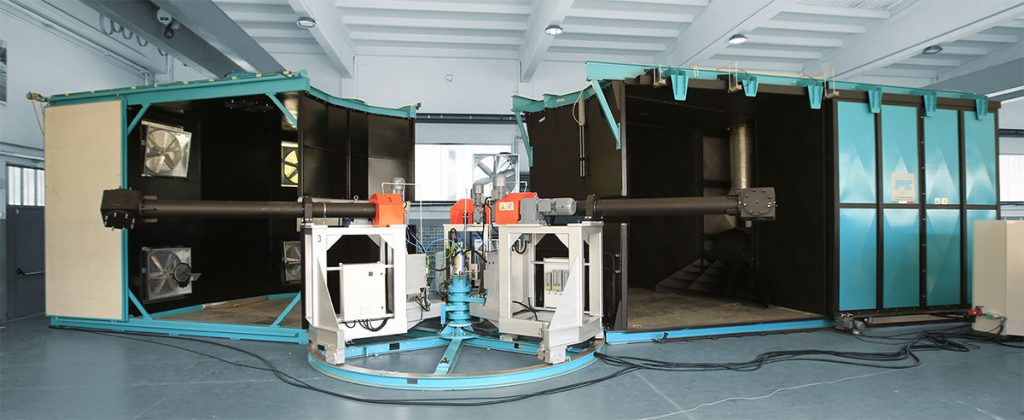 • Mould-supporting arms mounted on a carriage with central column
• Configuration from 2 to up to 4 carriages and up to 7 positions
• Revolutionary thermal insulation ensuring low gas consumption
• High loading capacity for straight, L-shaped, and C-shaped arms
• 1 or 2 moulding chambers with highly efficient digital and modulating burners
• 1 or 2 stations/chambers for forced air-water cooling
• Modulating digital burner for optimal fuel management
• Straight arms with 2 or 3 air lines
• Easy to manage, user-friendly operator interface
• Safety protection with photoelectric sensors and/or laser scanner
• Ideal for simultaneous production of different items
Optional
OPTIONALS
AND ACCESSORIES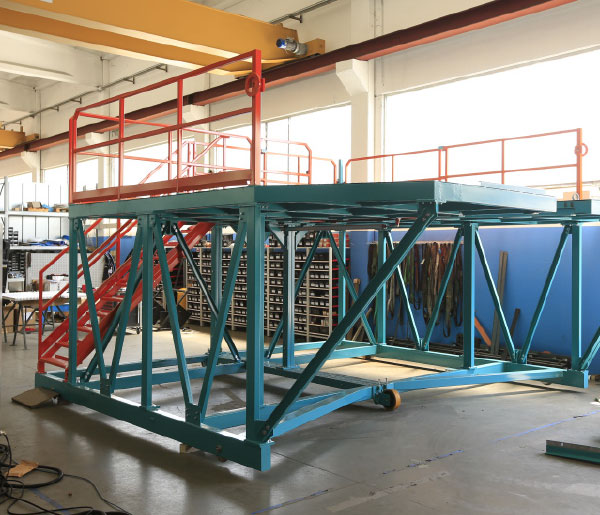 Loading and unloading platform, available either mobile or fixed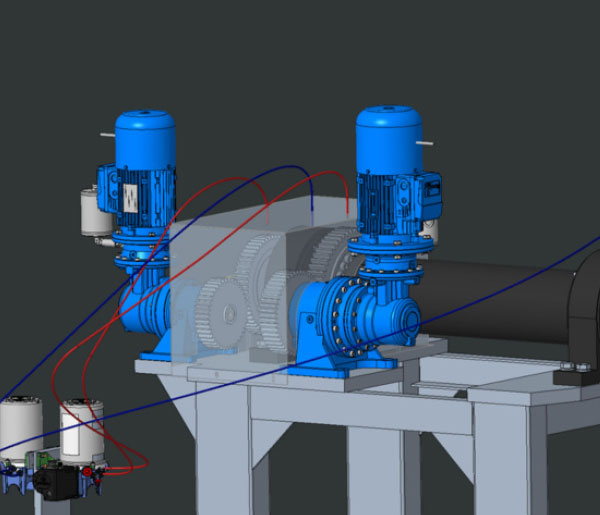 Automatic maintenance system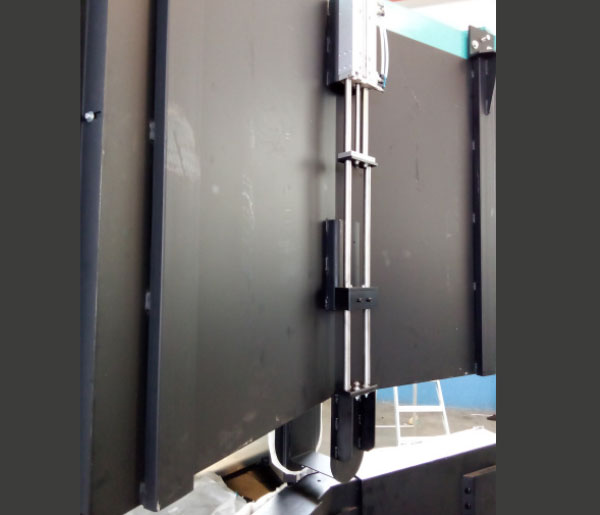 additional isolation damper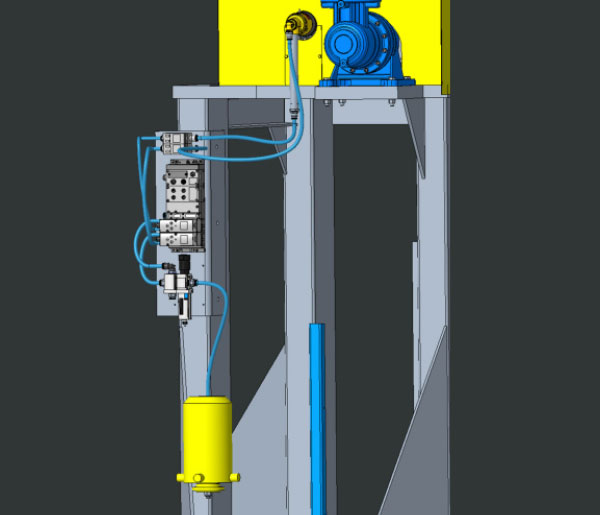 Remote airflow control system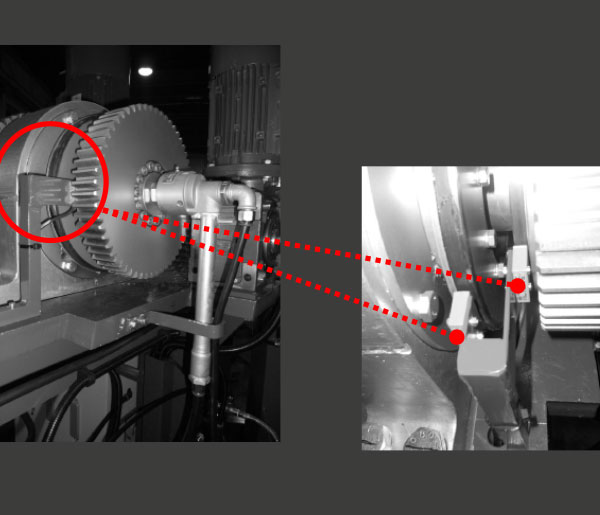 Automatic arm positioning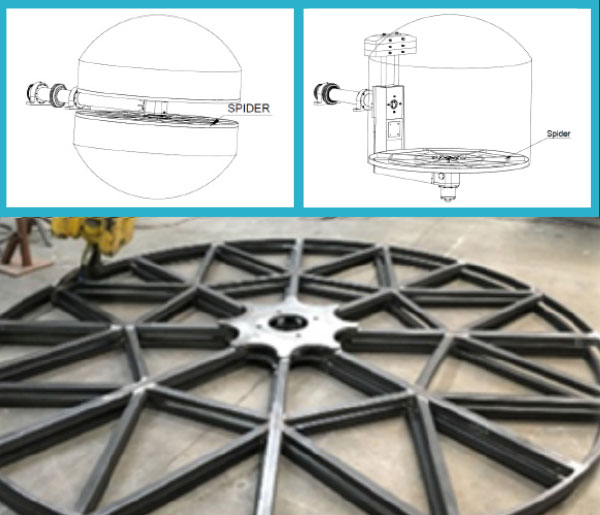 Mould-supporting arms mounted on carriage (spiders)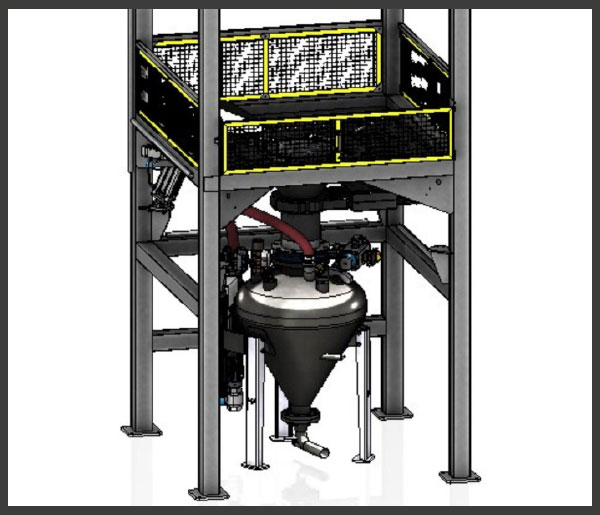 Dosing and feeding systems
Contact us
IPE, your solution for cutting-edge rotational moulding and innovative mixing machines.
IPE ROTOMIX
Innovation Polymer Engineering: Customized and automated solutions in the world of rotational molding and turbo-mixing. Passion and efficiency for the plastics industry, from Italy to the whole world, in partnership with DP Group.
REGISTERED OFFICE
Via Giordano Bruno 8
21013 Gallarate (Va) – ITALY
OPERATIONAL HEADQUARTER
Via Olona 195
21013 Gallarate (Va) – ITALY